Boost Your Ecommerce Store's Revenue
Elevate Your Game With Developer Squad
Get 3 Hours on Us, Limited Spots Available!
High Converting Ecommerce Solutions
Expert Developers Pave the Way For Effective Marketers
Blindspots? We shine a light on them.
Are there unknown issues impacting sales and customer satisfaction flying under the radar? Find out and address quickly and effectively.
Tricks of the trade.
We've been around the block and have picked up a trick or two. Ones that evade marketers. Allow us to apply and watch conversions and profitability go up. 
Plugins That Put In The Work.
Our bag of tricks includes optimization and customization of standard plugins that lift sales and service efficiencies.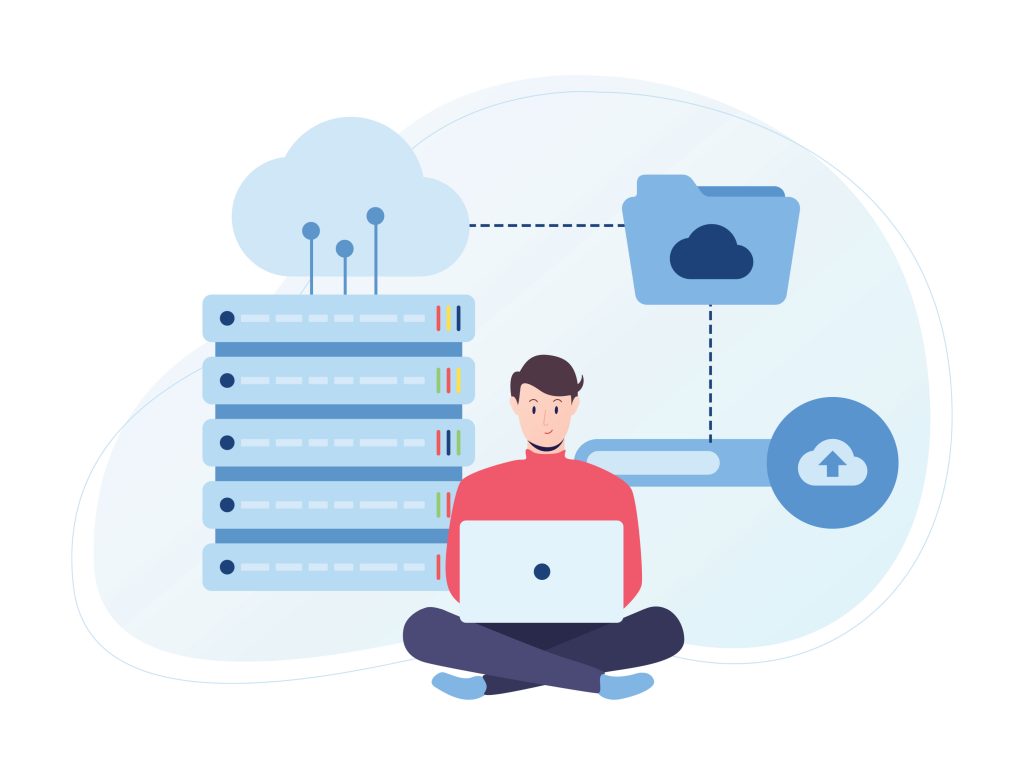 Flip Your Performance Switch On
Speed. The Silent Killer. 
Slow loading websites kill sales and crush dreams. Our battle tested formulas get your site humming on the front and back-end. 
Abandonment Issues?
We'll save your shopping carts pain and suffering of people ghosting them (and you on their therapy bill). 
Checkouts Worth Checking Out
Poor checkout design and implementation is a real choke point. Our checkout optimizations clear those clogs and make customers excited to buy.
Rewards That Folks Rave About
A customers true loyalty is earned, but you can buy it with one of our top notch rewards programs. Customized to delight your fans.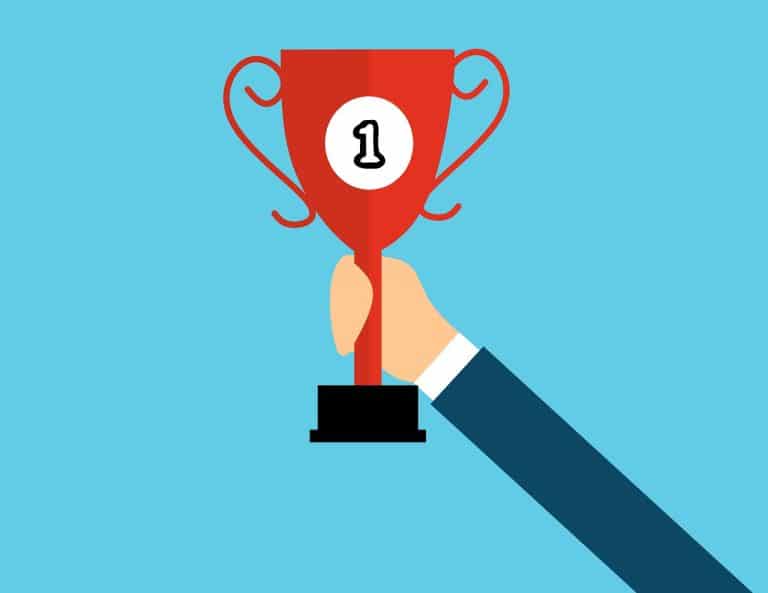 *NEW* Delivery Protection
Add delivery protection for your customers.  Increase satisfaction and your bottom line! 
"Hiring Developer Squad Was A Great Decision"
The decision to take our brand online was a long time coming and we had to get it right. Developer Squad hit it out of the park for us. They continue to help us grow and thrive online today. We couldn't be happier with the expertise and service they provide. They're a true extension of our team and a pleasure to work with.
Discover What Developer Squad Can Do For You.
We're So Confident You'll Love The Results The First One Is On Us.
Find Out How We Work For You...For Free!