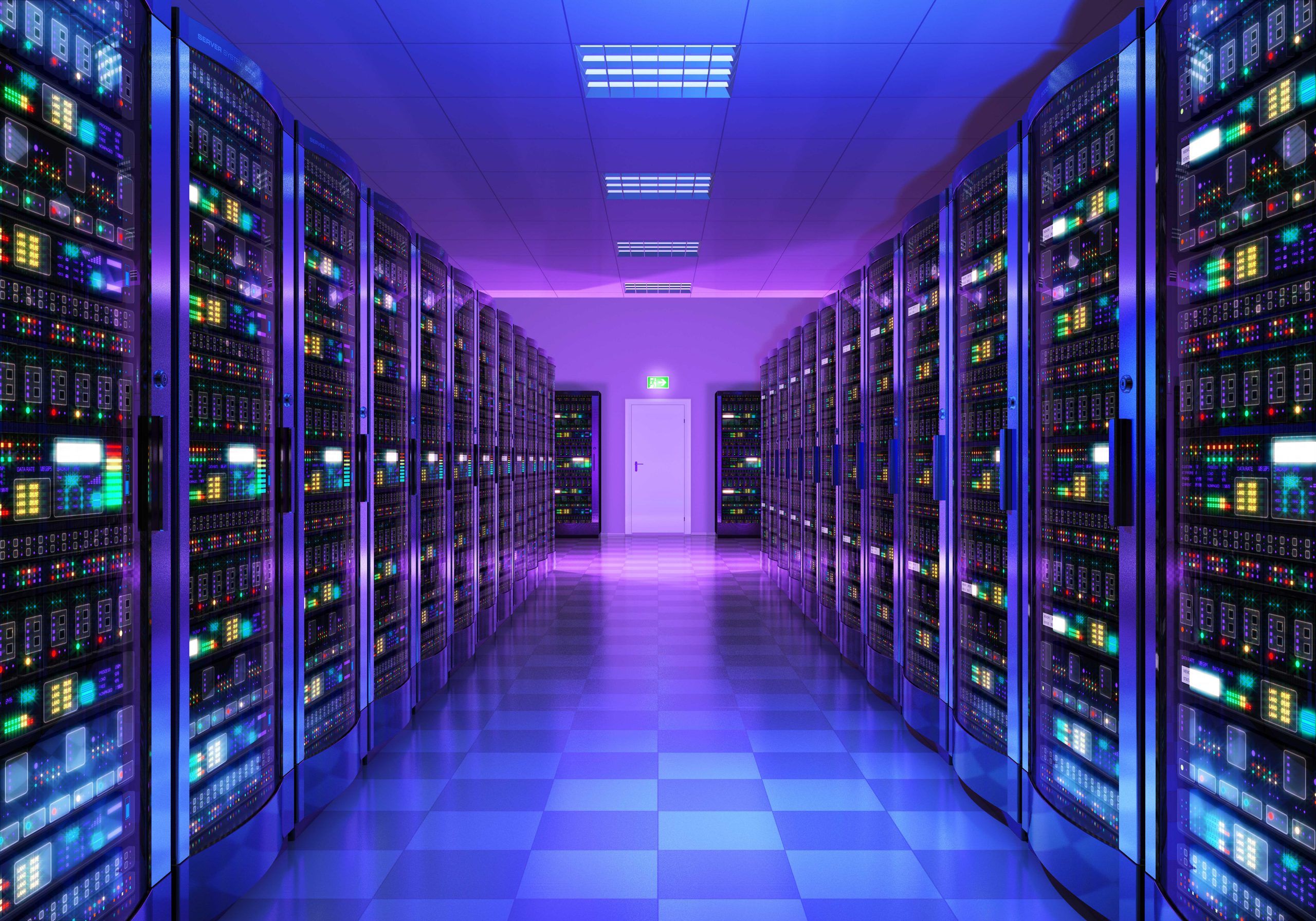 Better Hosting for Business
Developer Squad is working to create a better web for businesses. Our Squad is improving the Hosting experience very simply. By putting customers first.
Better Options Await
The current market for hosting and development related services leaves much to be desired. It's time to change the status quo. Developer Squad powers better solutions for business. Learn more about why we do it the way we do.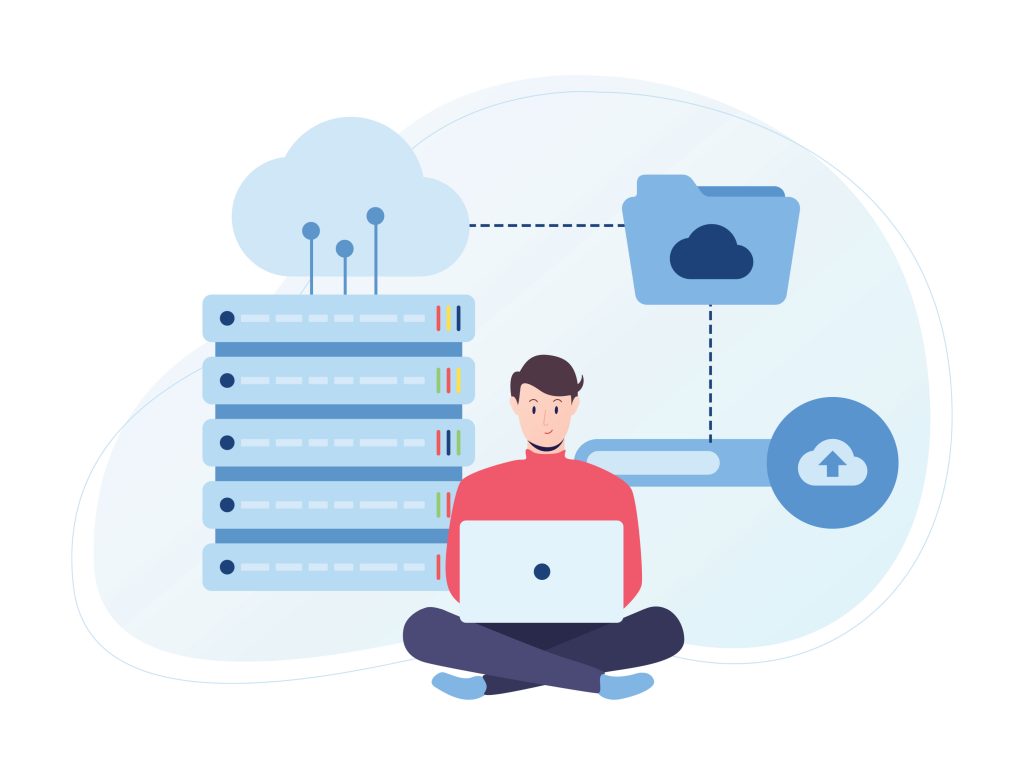 A Different Kind Of Hosting Company Experience
Hosting done right, by Developers who regularly update and monitor
your site. Premium features come standard with all plans.
Malware Removal
Infected websites are bad enough to deal with, we do it with no extra fees.
Scanning and Protection
We monitor and protect your site for peace of mind security 24-7
Fast Servers
Deliver pages quickly and reliably for your visitors.
Daily Backups
Set and forget scheduled backups with one click recovery.​
Security Certificate (SSL)
Encrypt your visitors' connections, a must for today's web.​
Premium DNS & CDN
Enhancement that always costs more with others, included free.
---
Hosting Shouldn't Be A Hassle
We aren't a traditional web hosting company. We are a Development company who offers hosting, done right. Experience has shown us there is room for improvement and guided us to build a service we would use ourselves and offer our clients.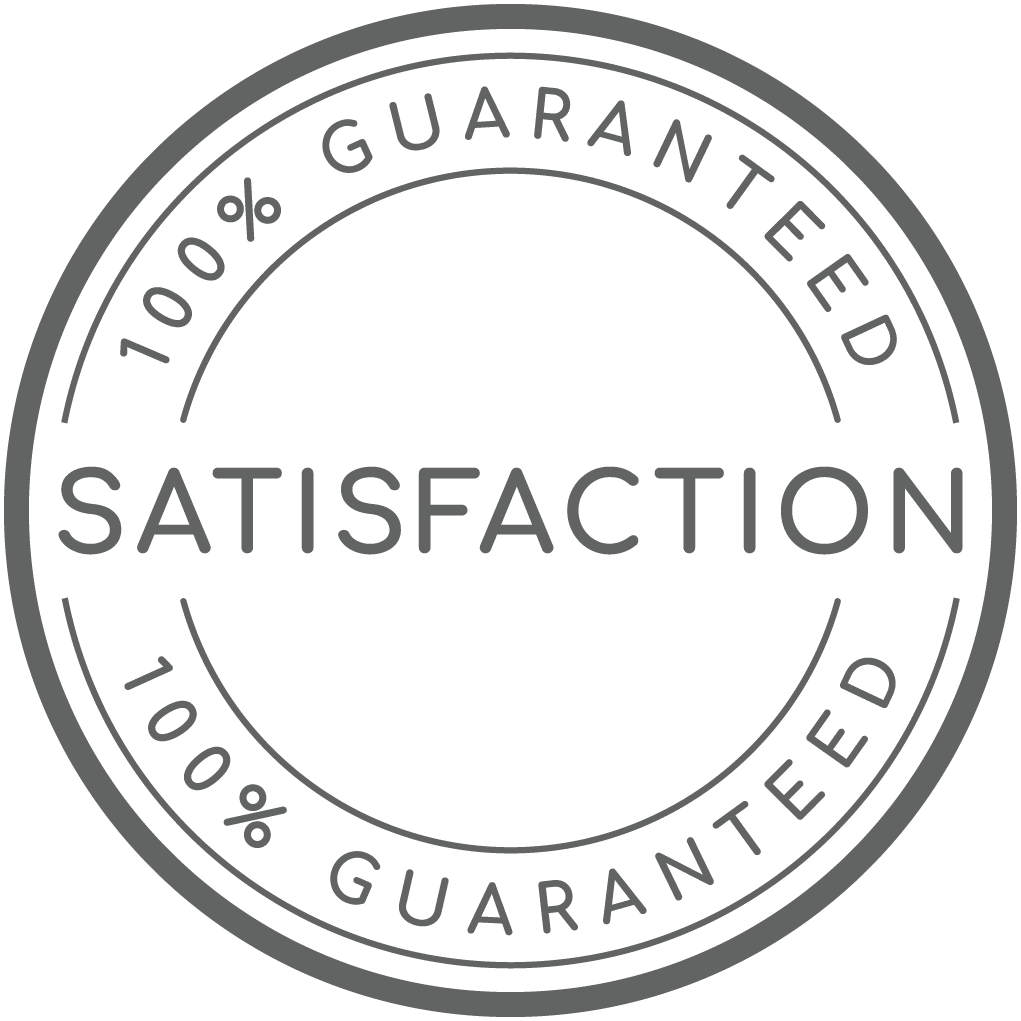 Satisfaction Guaranteed
We are confident you'll love the Developer Squad difference. 100% money back guarantee if you don't like the way we host your website. Unsure where to start or how it works? Chat with an expert member of our Squad.
---